Our History
Dr. K was in a serious car accident in her early twenties. After living with chronic pain for years, she finally found relief with chiropractic care. That prompted her to change career paths, and she attended Logan University, receiving her Doctor of Chiropractic degree in 2016. She practiced in Florida for several years before coming to Waunakee to be close to family.
Since June, 2021, we've provided our unique, luxurious and patient-focused care to people in the Waunakee community. Dr. K loves the small-town feel and runs into people she knows every day.
One-on-One Care
Dr. K doesn't have (or want) an assistant, and she doesn't rush you through the office with a five-minute adjustment and a couple minutes of therapy. After your initial visit, every appointment will consist of thirty minutes of a customized combination of techniques performed by Dr. K.
Your comfort is our priority, and you'll lie on a heated table with a blanket and even a heater on you, if you'd like. The office is dimly lit to allow you to relax and let go of stress as your body lets go of its old patterns.
Meet Dr. Cheryl Koelling »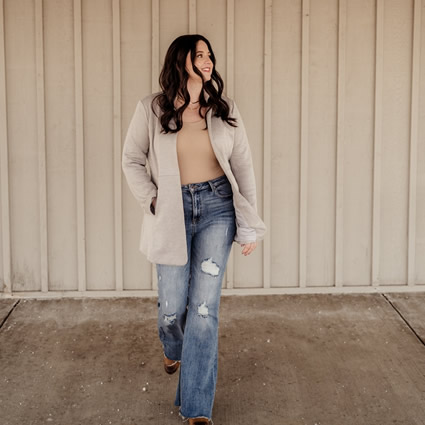 Feel Better Faster, Starting Today
Many of our patients have tried everything and every kind of medical provider, and they come to us when they're out of options and running very low on hope. Within a few visits, they're feeling better and doing the things they had been missing out on.
We are here to help you feel better. Contact us today to schedule an appointment.


About Spinal Solutions Restorative Chiropractic & Stretch Therapy | (608) 207-8212