Physiotherapy at Spinal Solutions Restorative Chiropractic & Stretch Therapy
What Is It?
At Spinal Solutions Restorative Chiropractic & Stretch Therapy, we offer physiotherapy, as well as various physiotherapy modalities. The terms can be confusing, but physiotherapy refers to the hands-on, manual procedures used to rehab old or new general injuries, as well as golf-specific injuries. It includes soft tissue work and corrective exercise, and it's the best way to restore movement, function, and locate the root cause of an injury.
Physiotherapy modalities are the equipment-based therapies that often accompany the manual therapies. These include focal e-stim, laser, microcurrent, and ultrasound.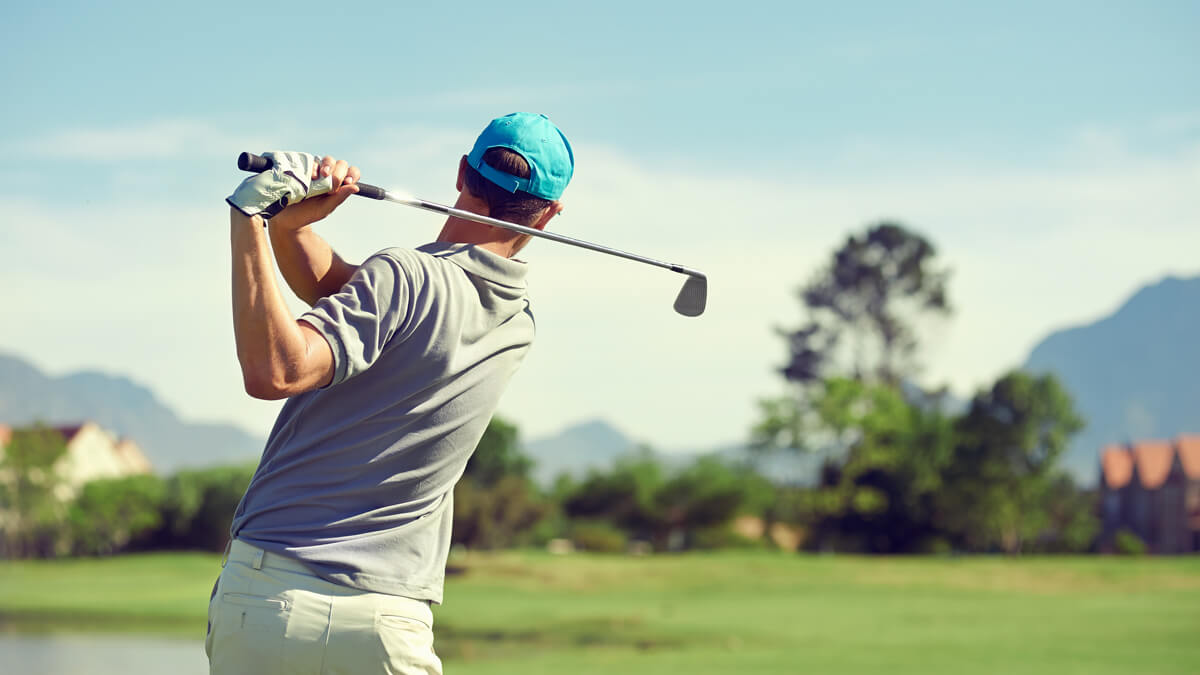 Who Needs Physiotherapy?
Physiotherapy offers great results for people looking for a natural, non-medicated way to reduce pain from a new or chronic injury, and find and correct the root cause. Our assessment and care is detailed and thorough, combining various techniques to yield outstanding results. Some specific conditions we frequently address include
Elbows
Feet
Forearms
Hips
Neck
Lower back
Shoulders
---


For our golfers, you can receive a golf-specific assessment, and your care will consist of physiotherapy and physiotherapy modalities for rehab, as well as joint mobilization. You can see more information about Dr. Toftness and Golf Performance & Rehab at SwingHAB.
Experience and Expertise
Dr. K is certified in several physiotherapy techniques, including
BioMechanics method
Corrective exercises
Laser therapy
Manual therapies
Your First Appointment
Getting started with physiotherapy requires the same online new patient paperwork as for chiropractic patients. Be prepared to get moved around a lot at your appointment, and wear shorts and a tank top (or bring them to change into). If you don't have those, we can offer you a gown to wear. Our tables are heated, so you'll be warm and comfortable. We suggest you come with an open mind, because you'll learn how your pain patterns may have originated from an old injury you never considered.
Learn More Today
Contact Spinal Solutions Restorative Chiropractic & Stretch Therapy today to learn more about how physiotherapy may be able to help you rehab from new or old general injuries, or golf-specific injuries.
Contact Us »

Physiotherapy Waunakee WI | (608) 207-8212