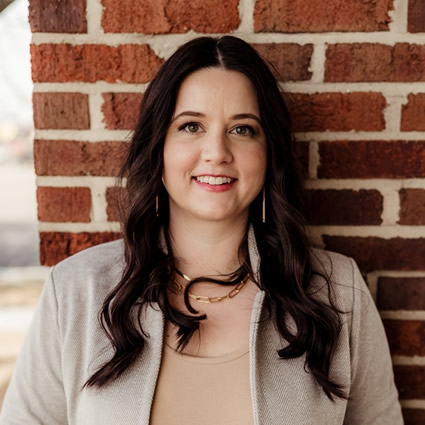 Meet Dr. Cheryl Koelling, DC
Experiencing Chiropractic Firsthand
After a serious car accident in her early twenties, Dr. K sought emergency care, but her condition was never properly diagnosed. For several years, she suffered severe, chronic pain that no one could identify. Finally, she went to a chiropractor who did a proper exam and took X-rays, which revealed she had sustained a fractured C5 vertebrae—a broken neck! Chiropractic care offered her relief, and she knew this was the career path for her.
Dr. K attended Logan University in St. Louis, MO and graduated in 2016. She practiced in Florida for six years, before opening Spinal Solutions Restorative Chiropractic & Stretch Therapy in June, 2021, so she could be closer to family.
Explore Our Services »

Expanding Her Focus
Although chiropractic care had provided her relief, her body was still holding onto the patterns it had created after the accident. Dr. K was driving forty-five minutes in every direction to get chiropractic care, myofascial release therapy, and assisted stretch therapy to help her body heal fully.
This combination of therapies provided the lasting relief and healing she was looking for, and now she offers the same combination of therapies under one roof, so her patients can experience outstanding results without driving all over town.
Dr. K is certified in the following:
Active Release Techniques® (ART®)
Activator Methods®
Logan Basic
BioMechanics Method for Corrective Exercise
Assisted Stretch Therapy
She also has extensive education in fascial therapy techniques.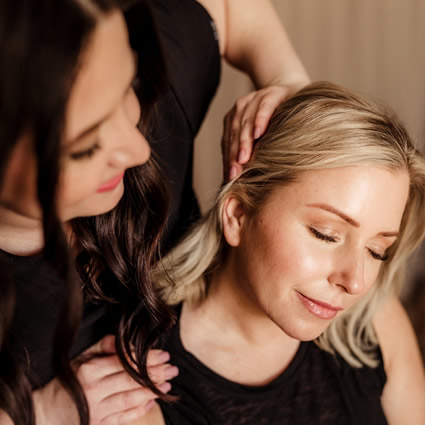 A Holistic Approach
Dr. K is empathetic to patients with chronic pain. She looks at the holistic aspect of each person and focuses on the stress that goes along with their pain. She wants every patient to feel truly heard and acknowledged, never rushed or dismissed. Dr. K will give you the time and attention needed to achieve your goals.
In Her Spare Time
Dr. K, her husband Dr. Bret Toftness and their dog Bill love connecting with their new community. Dr. K is active with the Waunakee Chamber and loves to volunteer. She is also the 27th chiropractor in her and her husband's blended family!
Book an Appointment
Contact us today to schedule an appointment with Dr. K!
Contact Us »

Dr. Cheryl Koelling | (608) 207-8212